Fontibón, Bogotá, Cundinamarca, Colombia.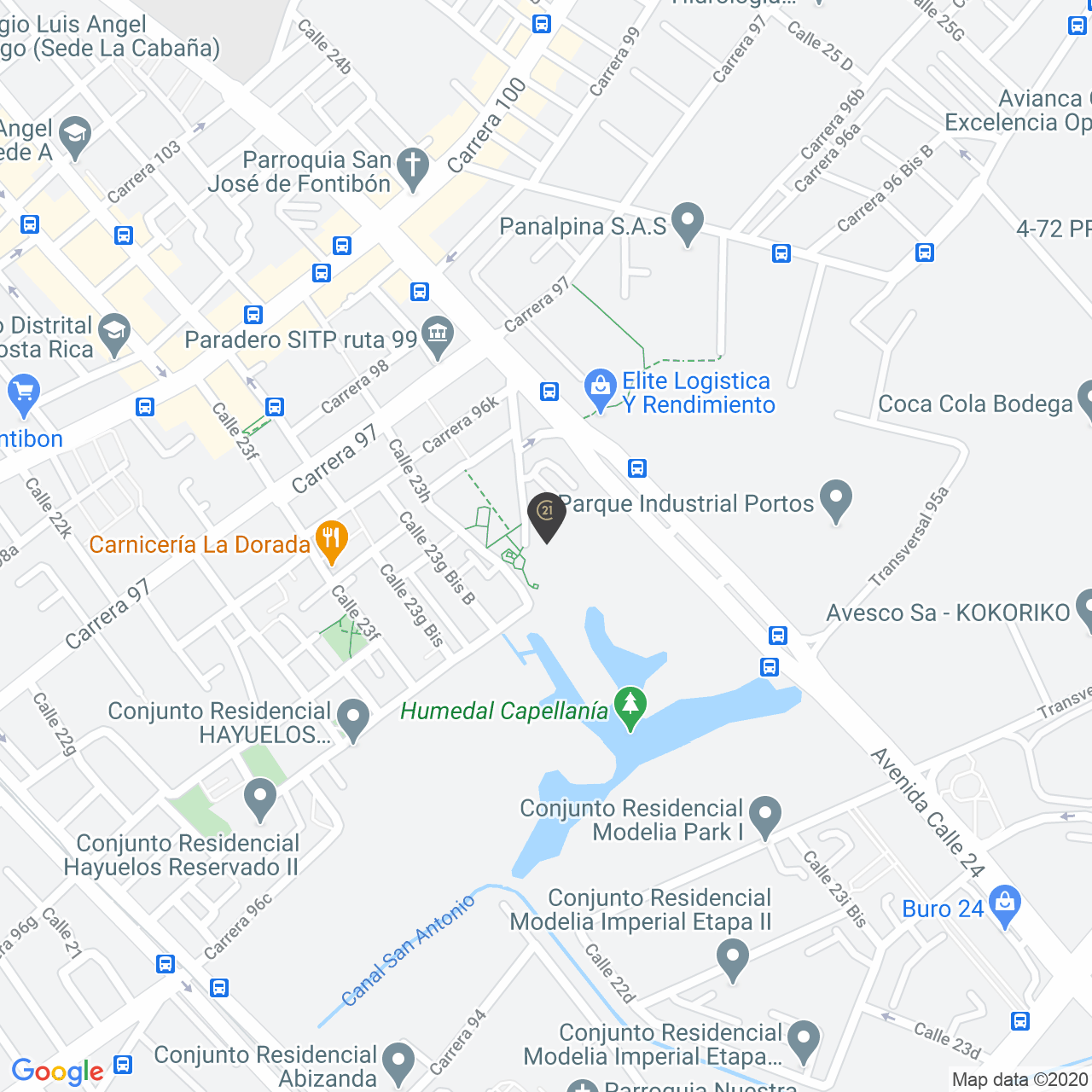 ---
Warehouse for rent
$61736000.0
ESPACIO EMPRESARIAL CON BODEGA DE 3.100 Mts2 Parque empresarial en Fontibon
Fontibón, Bogotá, Cundinamarca
Warehouses, for filing, Call center, Offices, Storage, Corporate spaces of three thousand one hundred Mts with the possibility of Expansion according to the requirement in the Business Park with twenty-four seven surveillance, water reserve tank for two days, Bathroom Batteries in each of its four floors, multiple spaces according to your needs, it has an internal freight elevator. in Fontibon with multiple public transport options and access roads.
---
Construction Quality:
high
---
Reception

Good access

Platforms

Entrance ramp

Ground level access

Natural lighting

Build style:
Estructura aporticada consiste en vigas y columnas en concreto armado, Fachada: Ladrillo a la vista, Cubierta: En tela de asbesto - cemento,
Profitable Construction Area:
3066
Year of construction:
2005
Industrial Park Name:
Edificio Parque Empresarial Cofradia
Structure Type:
Aporticada
Cover Type:
Teja de asbesto
Updated 37 days
---
Location
Fontibón, Bogotá, Cundinamarca, Colombia.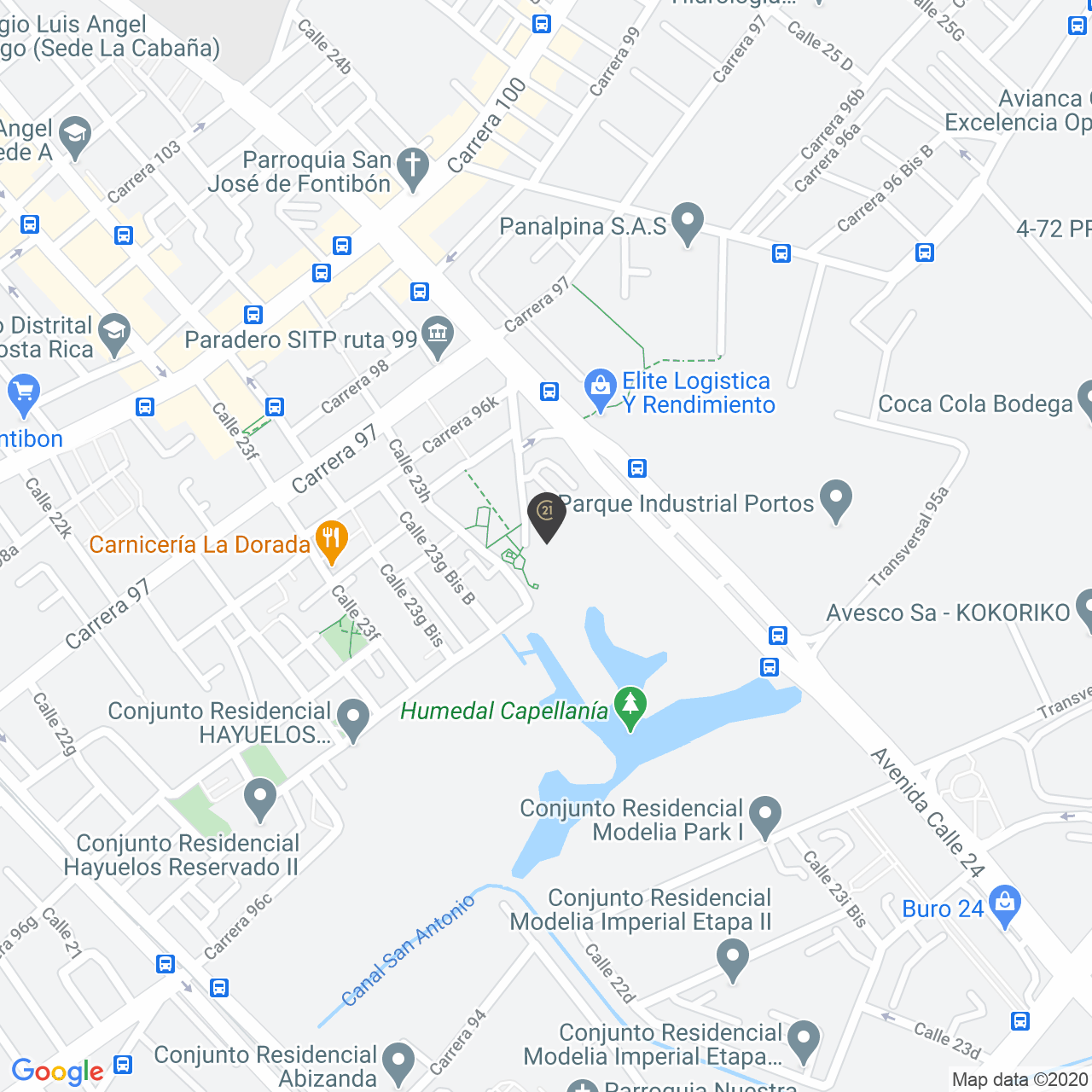 Do you need more info?
Carlos Eduardo Fuentes Martinez
57+7953282
+573164457981
mercadeo@c21sinergy.com