La Estrella, La Estrella, Antioquia, Colombia.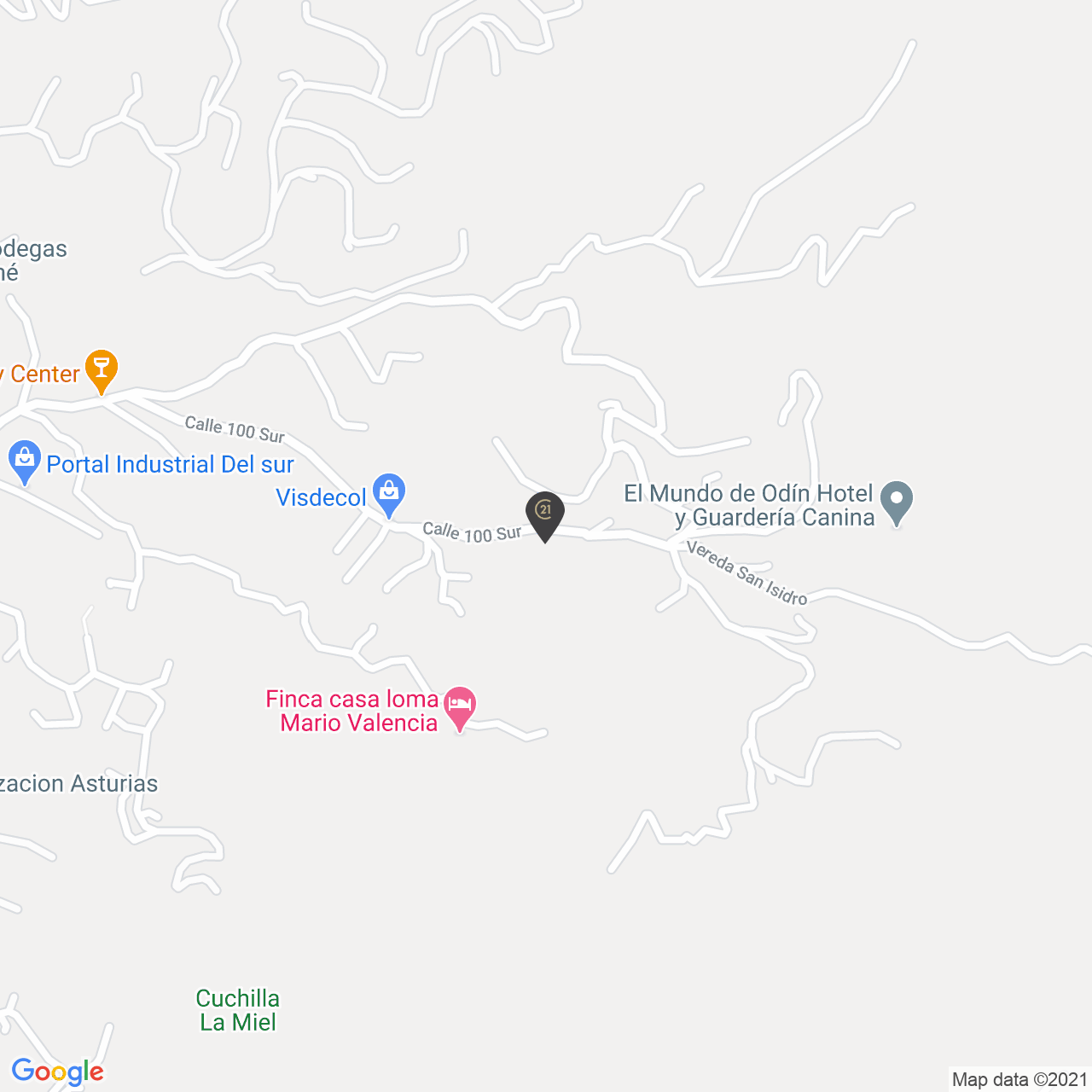 ---
House for sale
$1,850,000,000.0
Vendo casa campestre La Tablaza La Estrella Medellin Colombia
La Estrella, La Estrella, Antioquia
I am selling a country house in the La Tablaza sector, rustic style with 3 levels, on the access floor we find 2 beautiful doors carved with stained glass, then it opens to a large living room, with large windows that allow great natural light, the living room with a beautiful stone fireplace, dining room, study with bathroom, spacious, comfortable kitchen, which connects to the clothing area and service room with auxiliary entrance. On the second level we find 2 rooms each with bathroom and closet, already on the third level to one side is the spacious main room, bathroom, dressing room and connects with a balcony that allows a beautiful natural view and on the other end the 4th room very independent. In the social area we find a masonry room, a deck with a beautiful viewpoint towards the country area and a BBQ area, the house is surrounded by beautiful gardens, it has a concierge and remote control, space for 6 cars
---
Sale Price:
$1,850,000,000.0
Año de Construcción:
2007
Construction Quality:
Middle - High
---
Pets Allowed

Hot water

Balcony

Natural gas water heater

Fireplace

Uncovered parking

Goal

Electric door

Septic tank

Automatic door

BBQ terrace

Service Alcove

Yard

In a closed set

Integral kitchen

Parkland

Study Room

Country Zone

Fruit trees

Dinning Room

Outdoor gardens

Terrace

Updated 223 days
---
Location
La Estrella, La Estrella, Antioquia, Colombia.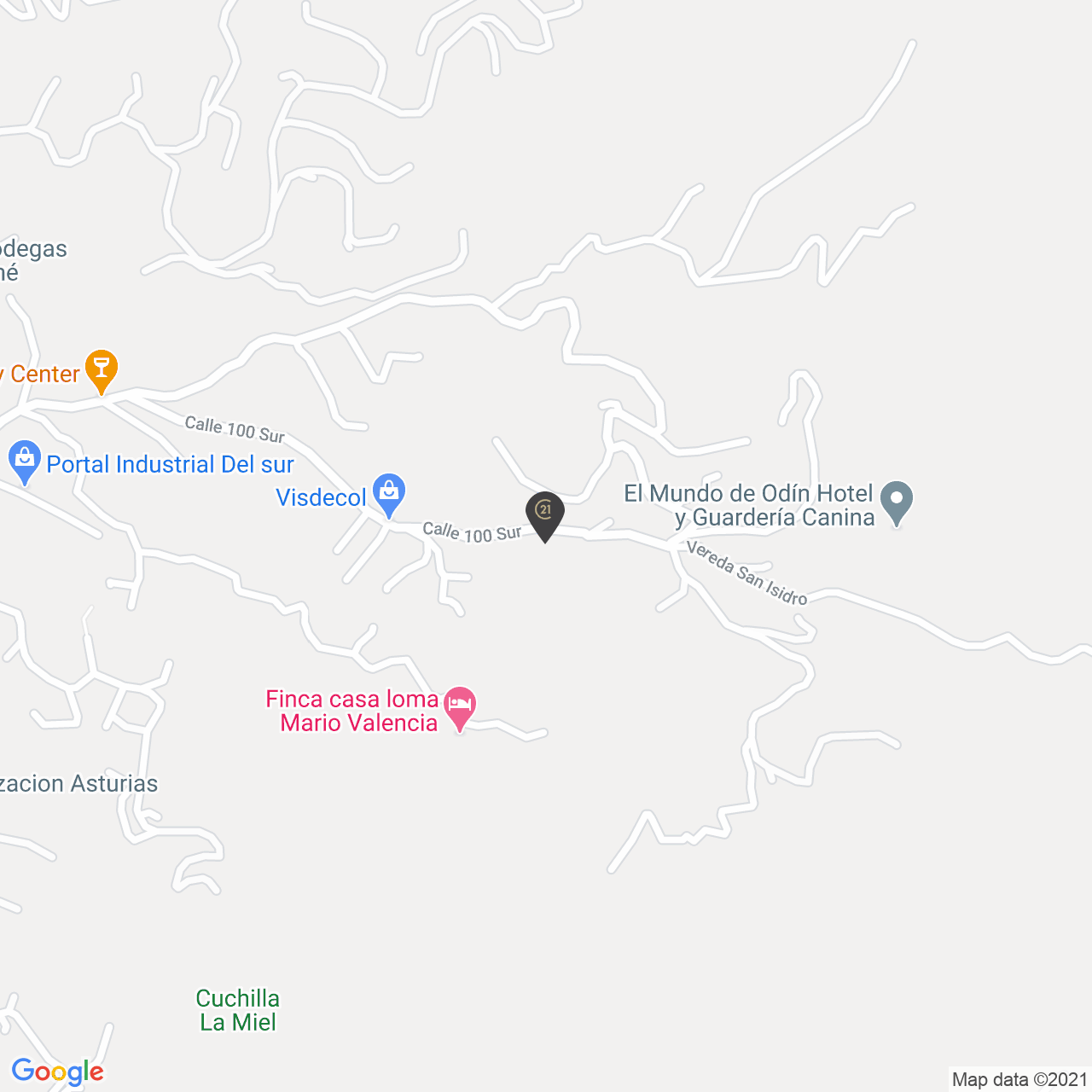 Do you need more info?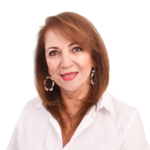 Alejandra Peláez Ochoa
(604) 5898666
+573122882976
apelaez@century21radial.com