El Retiro, Medellín, Antioquia, Colombia.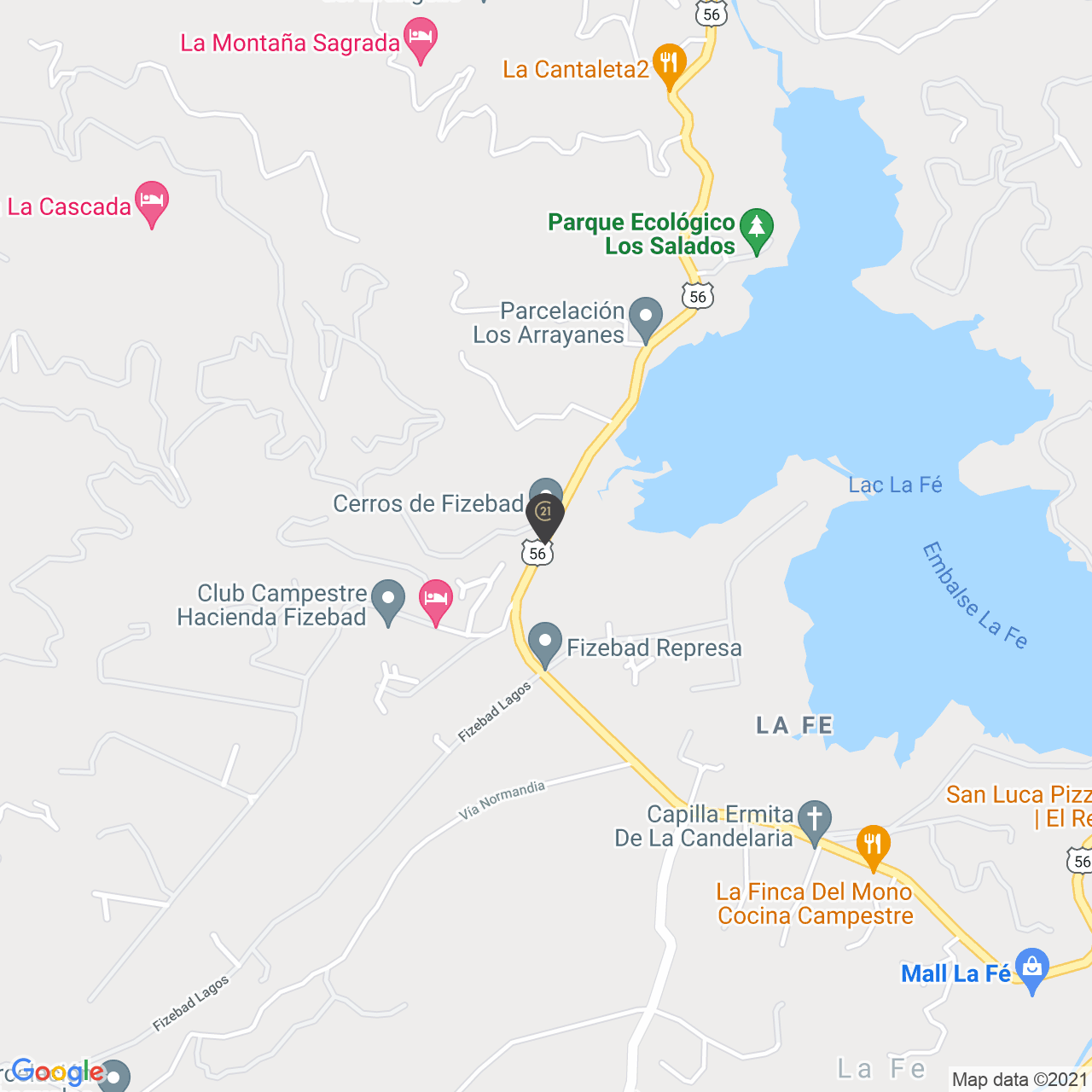 ---
House for sale
$3,800,000,000.0
Vendo Casa Fizebad Medellin Antioquia
El Retiro, Medellín, Antioquia
For sale Fizebad Medellin, beautiful country house in Fizebad sector subdivision, spacious, modern, fresh and illuminated, with a large native forest around it, the house has 2 levels, on the first level we find 2 living rooms with fireplace, a large dining room 1 bedroom with bathroom and a deck with a beautiful green view, a very spacious kitchen, with a separate laundry area.
On the second level there are 3 bedrooms each with a bathroom, the main one with a walk-in closet, gas fireplace, a TV area and a large balcony.
On the outside we find an employee house, with bathroom and kitchenette, a useful room, a mixed room, with bathroom, for meetings or as a covered parking for 3 cars, 10 parking spaces for visitors, green area and a large soccer field, gate electric.
The subdivision has 2 gatekeepers 24/7, guards, camera system, social room and tennis court.
It is 30 minutes from Medellin, 15 minutes from the Retiro and the ease of reaching the airport in 30 minutes, with the ease of finding supermarkets, pharmacies, a church and a wide variety of restaurants and recreation sites nearby.
---
Sale Price:
$3,800,000,000.0
Año de Construcción:
2008
Construction Quality:
Middle - High
---
Balcony

Surveillance cameras

Fireplace

Electric oven

Goal

Electric door

Social room

BBQ terrace

Service Alcove

Yard

Integral kitchen

Parkland

Auxiliary bathroom

Study Room

All the services

24 * 7 private surveillanc

Workers house

Outdoor gardens

Terrace

Updated 95 days
---
Location
El Retiro, Medellín, Antioquia, Colombia.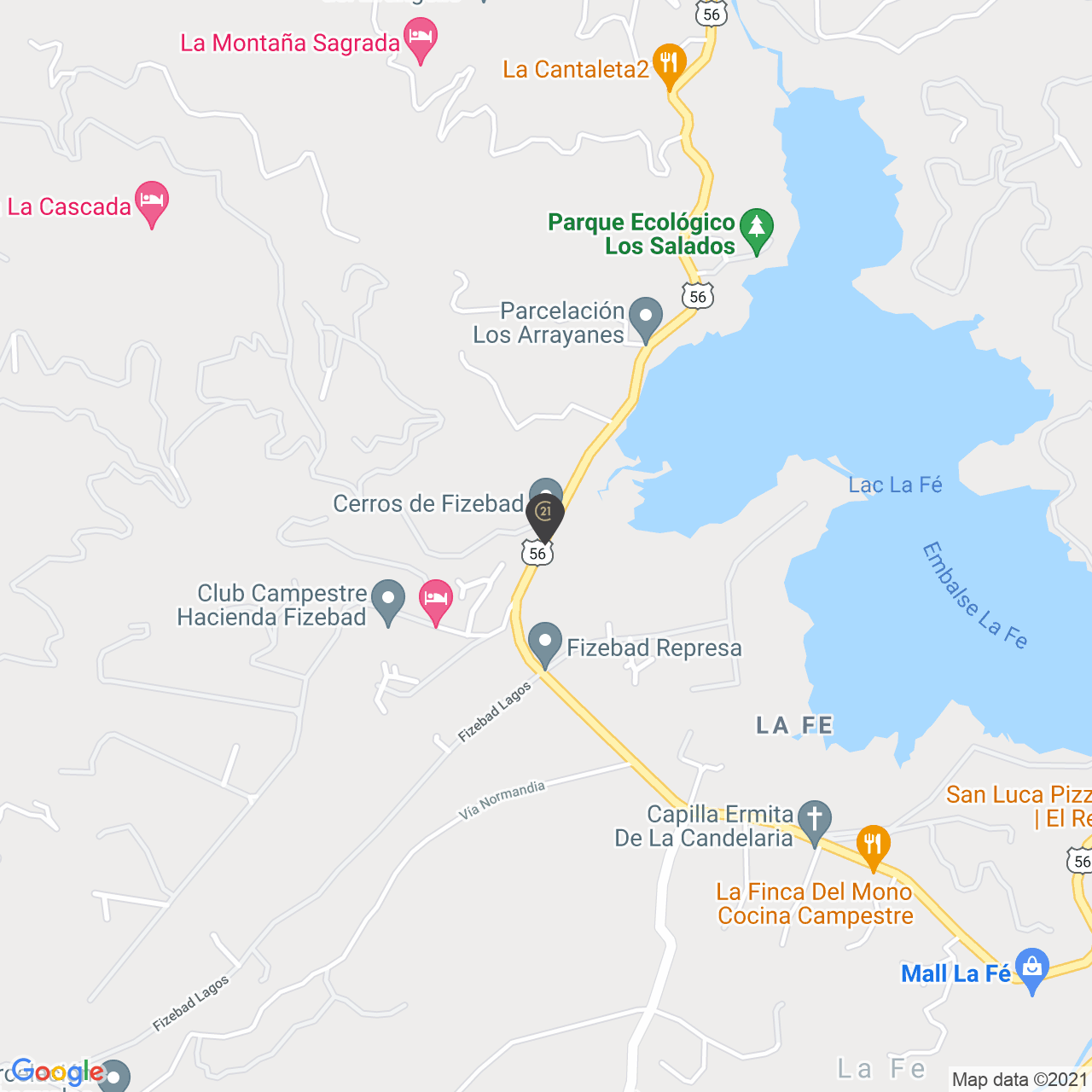 Do you need more info?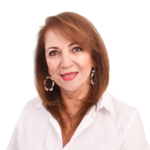 Alejandra Peláez Ochoa
(604) 5898666
+573122882976
apelaez@century21radial.com