El Retiro, El Retiro, Antioquia, Colombia.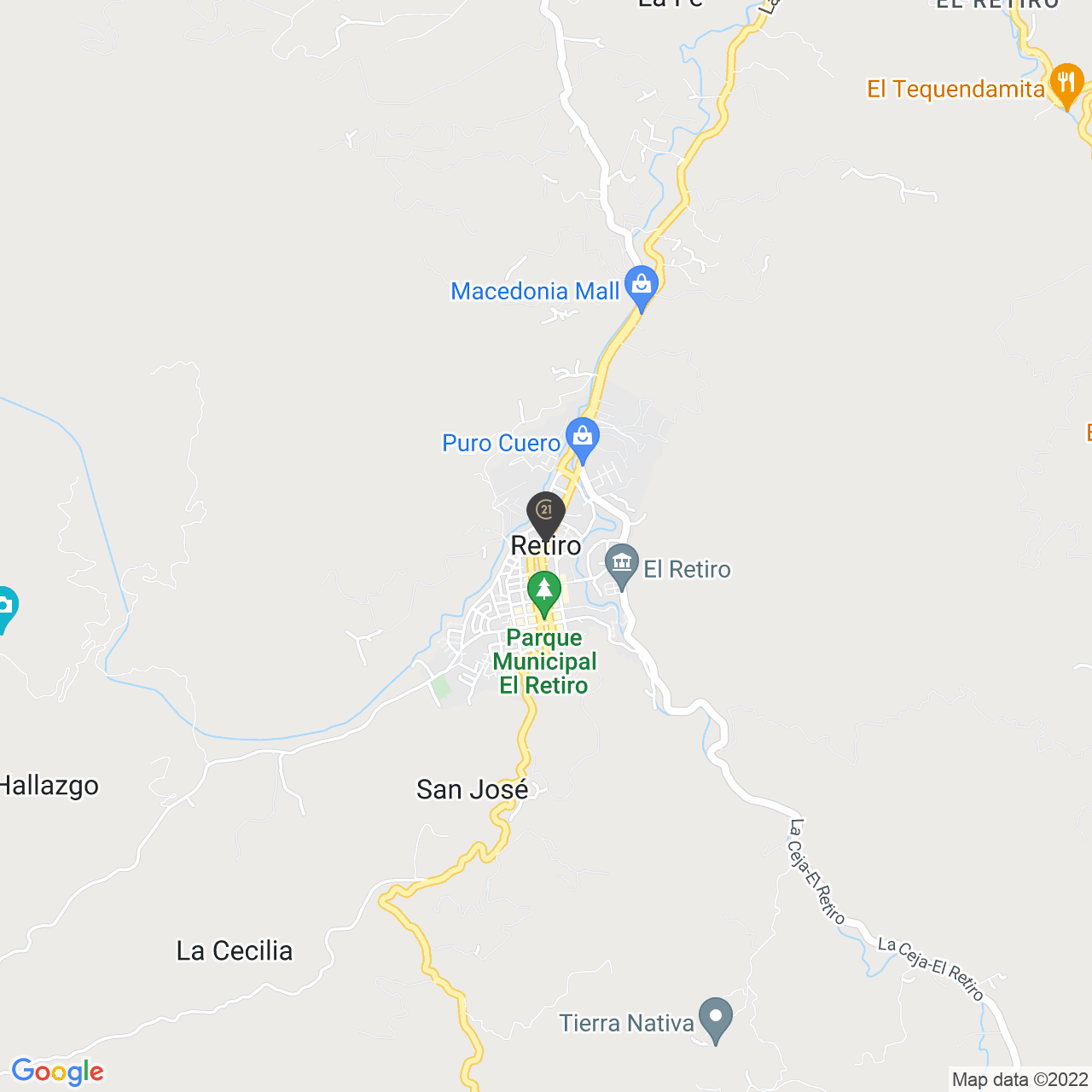 ---
Apartment for sale
$335,000,000.0
Vendo Apartamento el Retiro Antioquia - Cesión Fiduciaria
El Retiro, El Retiro, Antioquia
I am selling an apartment with fiduciary assignment in the Retiro Antioquia, for delivery in the second semester of 2024,there are 46 mt well distributed with a dining room that connects to the balcony with a beautiful view, it has a connection for the bbq, an open kitchen, it has 1 bedroom bathroom and dressing room, 1 social bathroom, 1 parking space and useful, beautiful and modern finishes, it has a gas connection on the balcony for the bbq and installation for a dryer in the clothes area, everything to have a very quiet life with the proximity of all the necessary services.
The project has a nice and cozy lobby, coffee work, gym, heated pool, sauna, Turkish bath, children's area, pet area, 24/7 concierge, visitor parking, with 2 entrances, one via Pantanillo (Puro Cuero) and the other through the main Retiro park
---
Sale Price:
$335,000,000.0
Año de Construcción:
2021
Construction Quality:
Middle - High
---
Pool

Pets Allowed

Elevator

Balcony

Turkish bath

Gym

Visitors Parking

Climatized pool

Social room

Sauna

Parkland

Internet room

Residential area

Trans. Close public

24x7 surveillance

Urban area

Updated 5 days
---
Location
El Retiro, El Retiro, Antioquia, Colombia.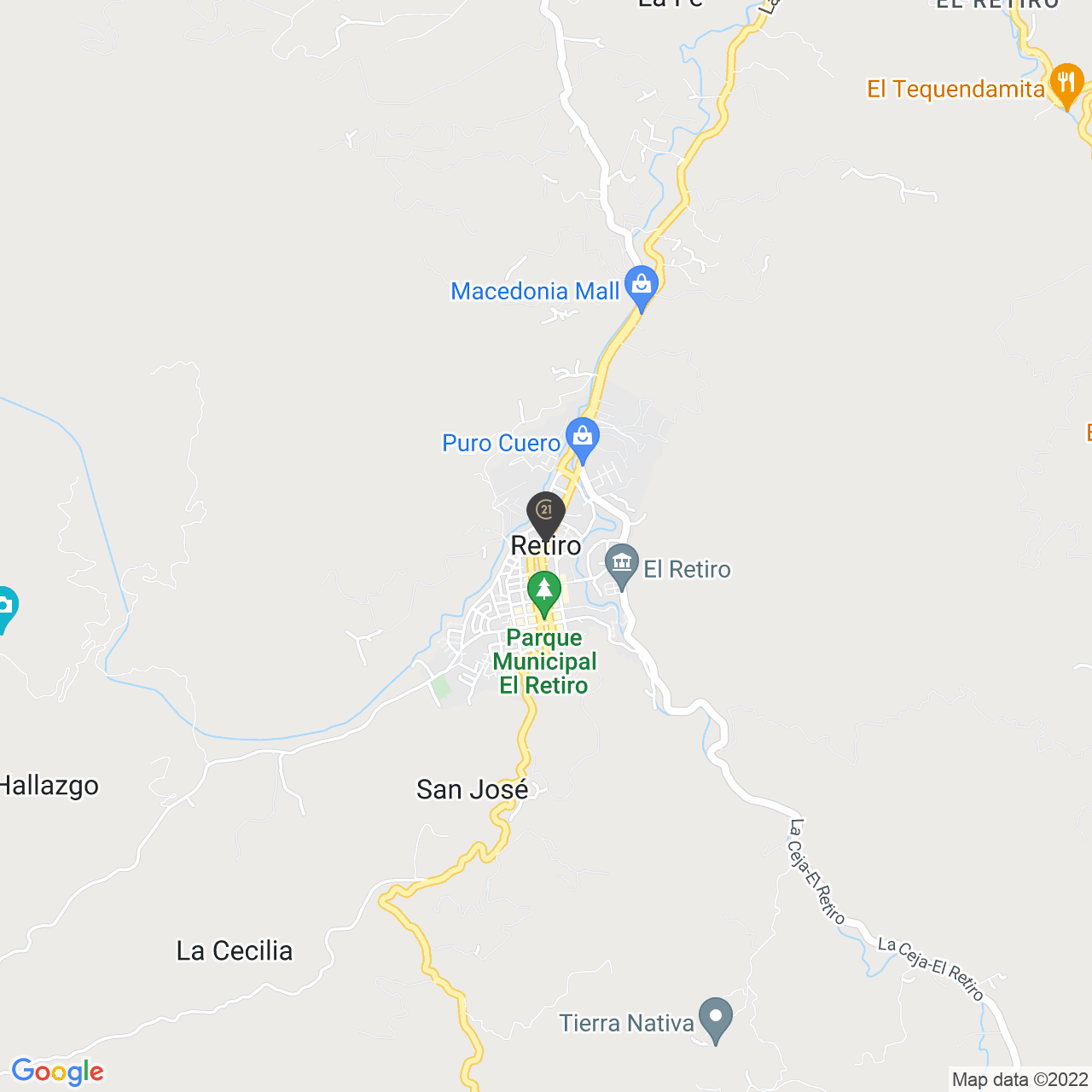 Do you need more info?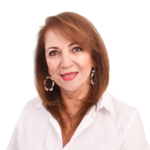 Alejandra Peláez Ochoa
(604) 5898666
+573122882976
apelaez@century21radial.com