Niza Suba, Bogotá, Cundinamarca, Colombia.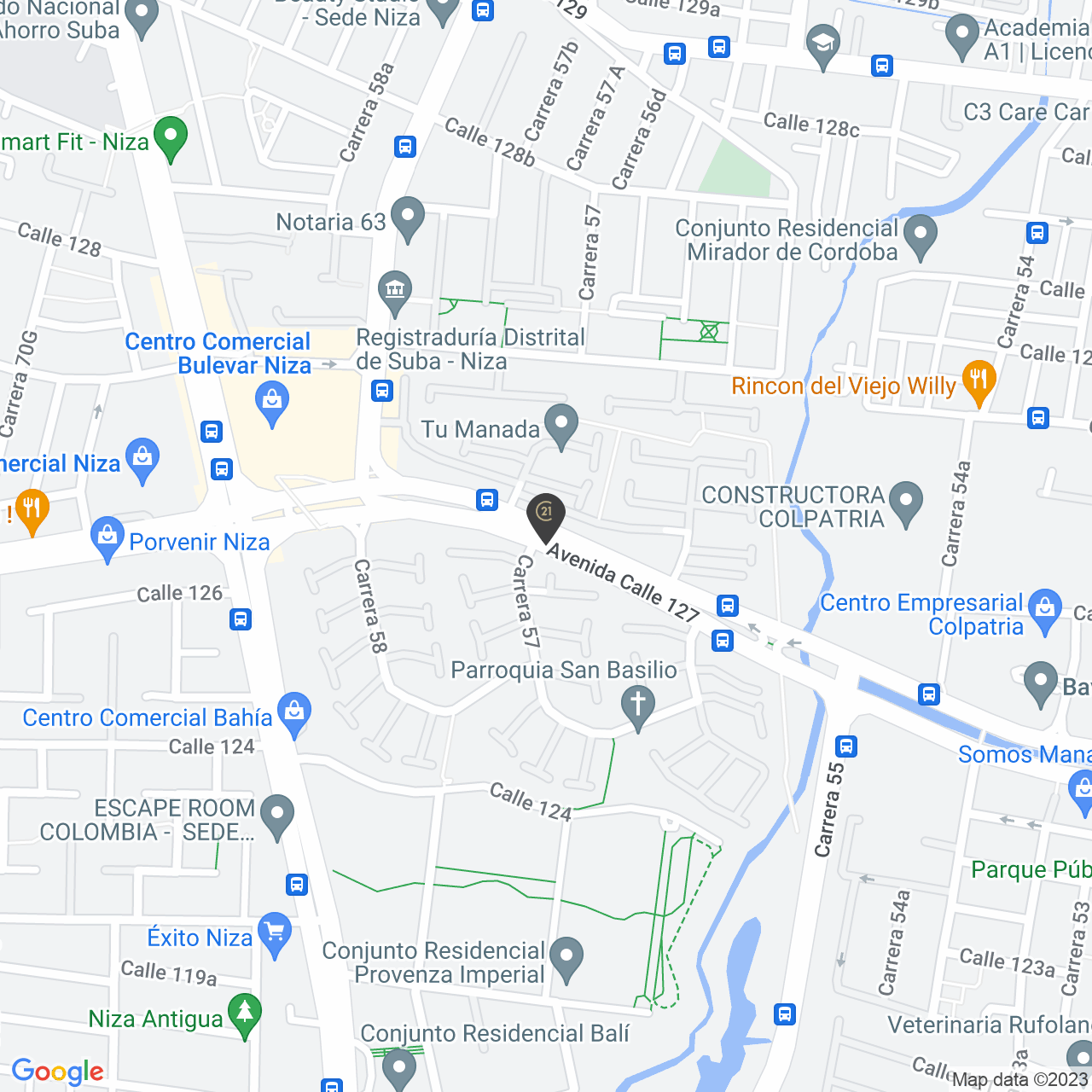 ---
Apartment for sale
$426000000.0
SE VENDE APARTAMENTO DUPLEX INSONORIZADO 101 MTS EN NIZA 8
Niza Suba, Bogotá, Cundinamarca
Duplex apartment of 101 meters, exterior, in front of Niza Boulevard, the architecture of this elevated first-floor duplex property, with spacious, illuminated and comfortable spaces in its social area, closed kitchen, service room and bathroom conditioned as a study and social bathroom and clothing area. On the second level there are three very spacious bedrooms, the main one with a private bathroom. covered parking and storage. close to the 127th street transmilenio station, public transport and multiple access roads. green areas, playground
---
Construction Quality:
Middle - High
Floor Type:
Ceramica y Laminado
---
Hot water

Surveillance cameras

Deposit

Natural gas stove

Childish games

Solar energy panels

Covered parking

Visitors Parking

Manual blinds

Goal

Social room

Surveillance Service

In a closed set

Parkland

Study Room

Cytophone

Laundry area

Residential area

Trans. Close public

Nearby parks

Supermarkets / C.Ciales

Duplex

24x7 surveillance

Goal / Surveillance

Public services

In residential area

24 * 7 private surveillanc

Updated 60 days
---
Location
Niza Suba, Bogotá, Cundinamarca, Colombia.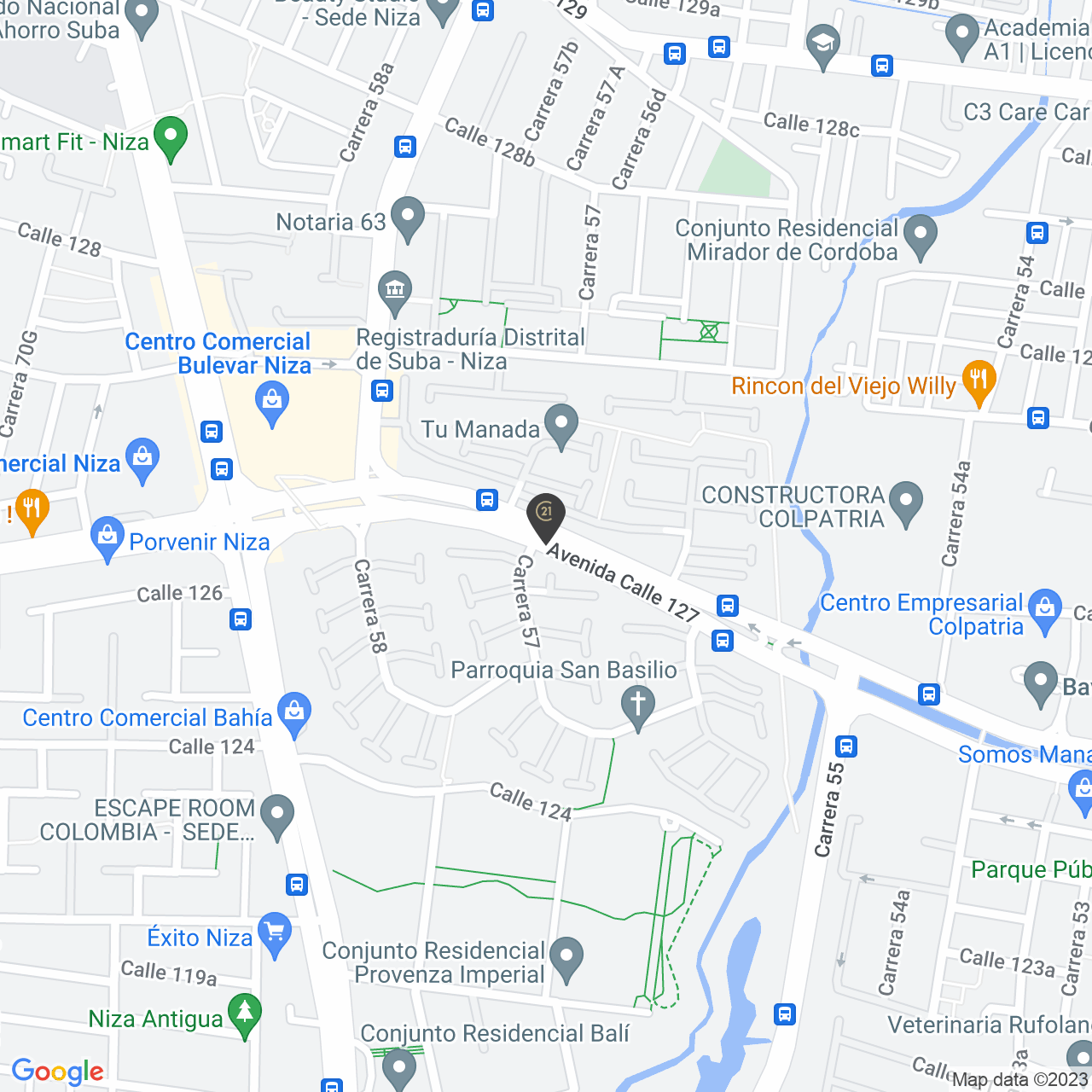 Do you need more info?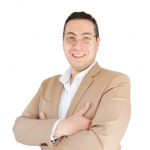 Carlos Eduardo Fuentes Martinez
57+7953282
+573164457981
mercadeo@c21sinergy.com