La Ceja, La Ceja, Antioquia, Colombia.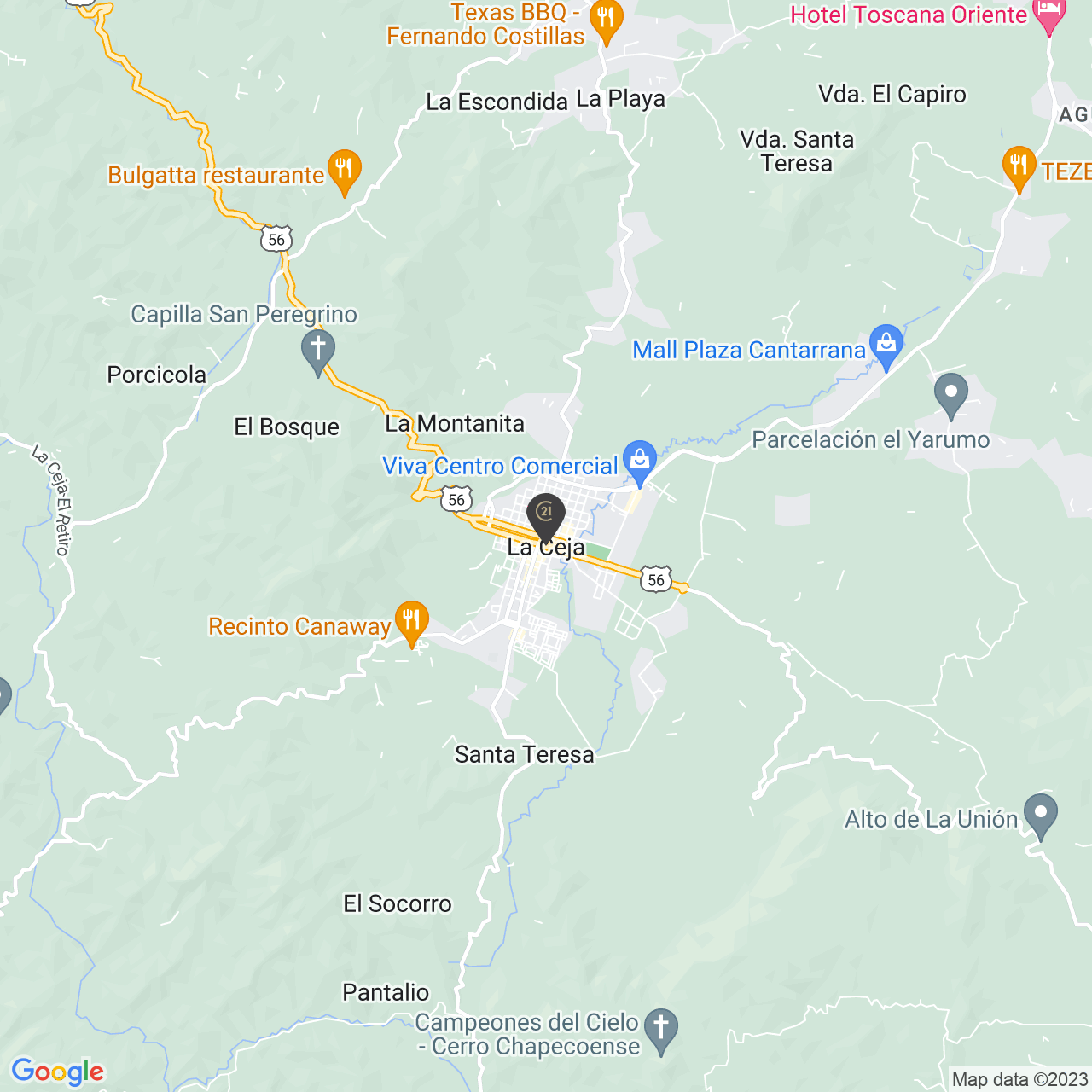 ---
Land for sale
$590,000,000.0
Vendo Lote Cesion derecho Fiduciario Condominio Cataluña La Ceja Antioquia
La Ceja, La Ceja, Antioquia
For sale Lot Assignment of trust right Condominium Catalonia La Ceja Antioquia, Tambo sector 1 kilometer from the park, there are 1,587.11 mtr to build the house of your dreams in the countryside, return to the origin of living with nature, enjoying the harvests of the orchards, habitable gardens, fire pits, trails, native forests and the boulevard of Catalonia. All paved roads, aqueduct service, municipal sewer networks, underground energy and telephone networks, according to EPM standards and specifications, rainwater management and canals according to design. The condominium has a 24/7 concierge, with the ease of the eastern tunnel, the Jose Maria Cordoba airport, with clinics, Viva la Ceja, El Éxito supermarkets, Llanogrande gardens and San Nicolas cc, schools and universities, all very close.Delivery September 2024
---
Sale Price:
$590,000,000.0
Año de Construcción:
2022
---
Visitors Parking

Goal

Residential area

Nearby parks

Urban area

24 * 7 private surveillanc

In condominium

Updated 45 days
---
Location
La Ceja, La Ceja, Antioquia, Colombia.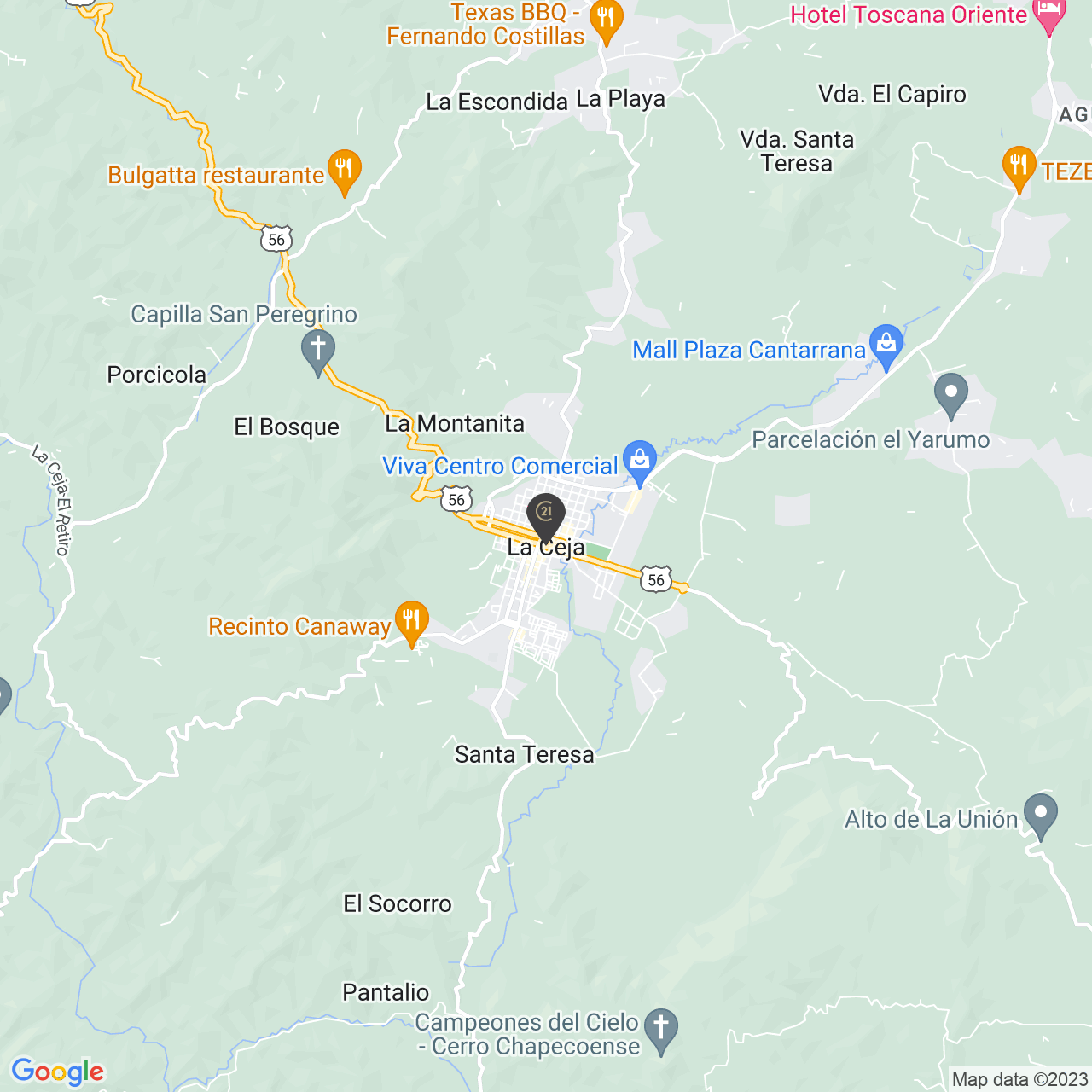 Do you need more info?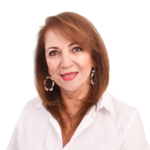 Alejandra Peláez Ochoa
(604) 5898666
+573122882976
apelaez@century21radial.com