La Ceja, La Ceja, Antioquia, Colombia.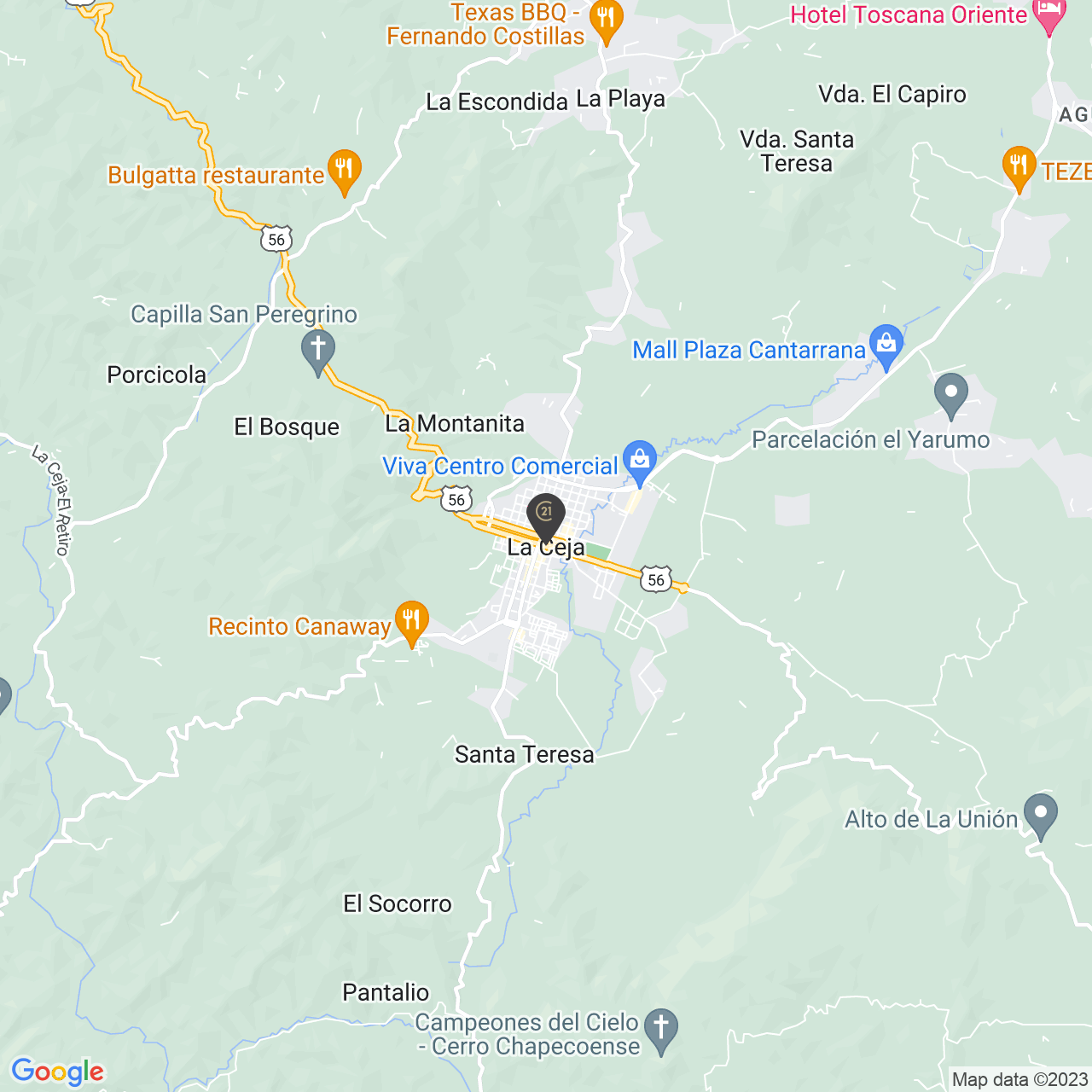 ---
Land for sale
$13,000,000,000.0
Vendo Casa Lote la Ceja Antioquia
La Ceja, La Ceja, Antioquia
I am selling a Lot House in La Ceja, Fátima sector, urban land, residential use 3 of mixed use, with commerce complementary to residential use, versatile, offers innumerable possibilities to develop successful projects in a privileged location.

Outstanding features of the lot:

Strategic location: Located in a highly trafficked and highly demanded area, in the heart of La Ceja, 400 meters from the main park. This lot is surrounded by services and amenities, with easy access to the main transportation routes and excellent connectivity with other commercial and residential areas.

Spaciousness and flexibility: With a total area of 23,000 square meters, this land offers enough space for the construction of modern and comfortable homes or attractive and functional commercial premises. The distribution and design are completely at the buyer's choice, adapting to their needs and preferences.

Available infrastructure: The lot has all the basic services available, such as potable water, electricity and access to sewage systems. This infrastructure facilitates the construction and development of residential or commercial projects without setbacks.

Profit potential: Given its strategic location and the high demand in the area, investing in this lot represents a unique opportunity to obtain significant returns. Whether you decide to build homes for sale or rent, or if you opt for commercial premises, this land offers short- and long-term profitability potential.

Do not miss the opportunity to acquire this lot in a privileged location, ideal for the construction of homes or commercial premises. Invest in the future and ensure your success! For more information or to schedule a site visit, please do not hesitate to contact us. Do not wait any longer and make your investment dreams come true
---
Sale Price:
$13,000,000,000.0
Año de Construcción:
2022
---
Urban area

At home

Updated 133 days
---
Location
La Ceja, La Ceja, Antioquia, Colombia.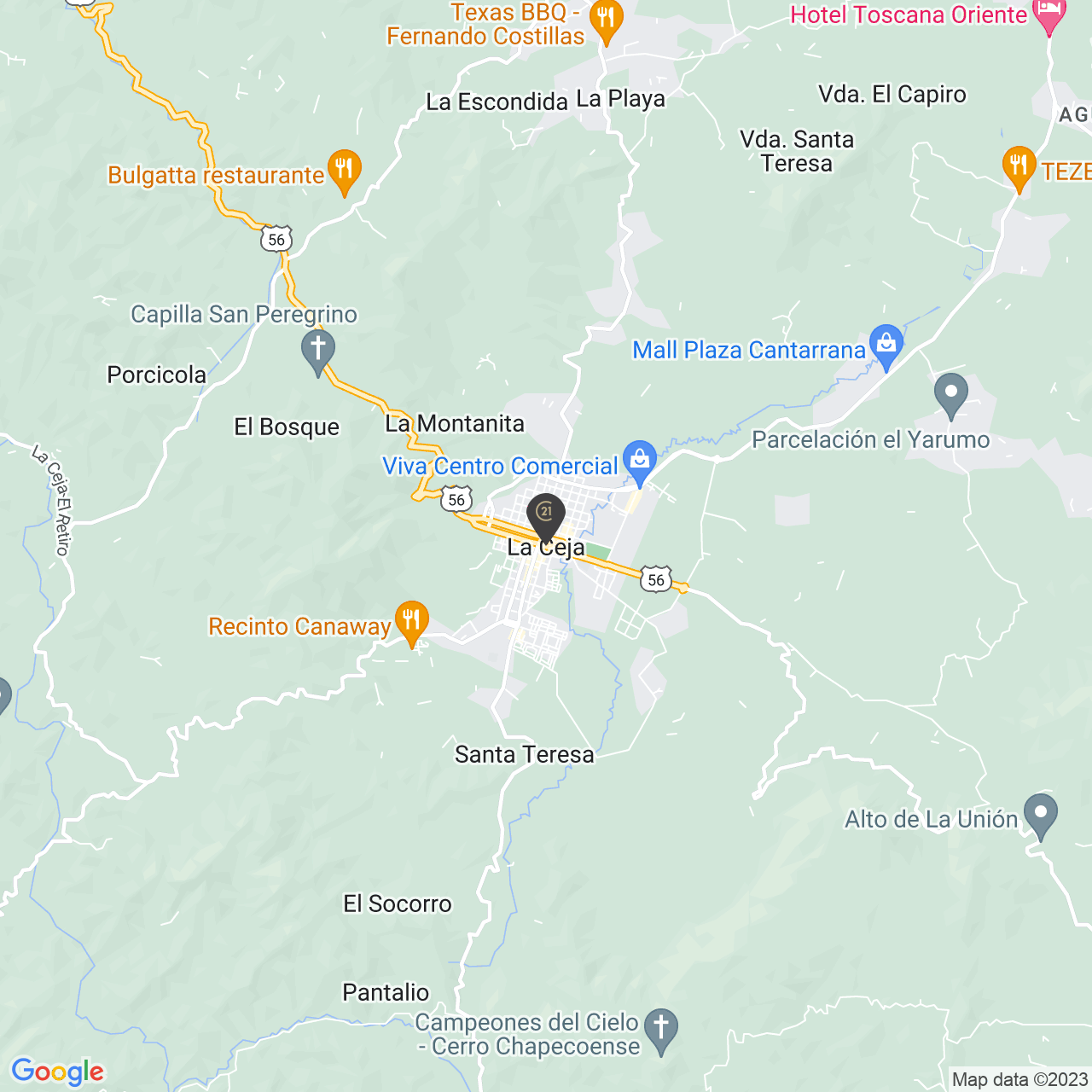 Do you need more info?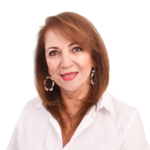 Alejandra Peláez Ochoa
(604) 5898666
+573122882976
apelaez@century21radial.com