El Retiro, El Retiro, Antioquia, Colombia.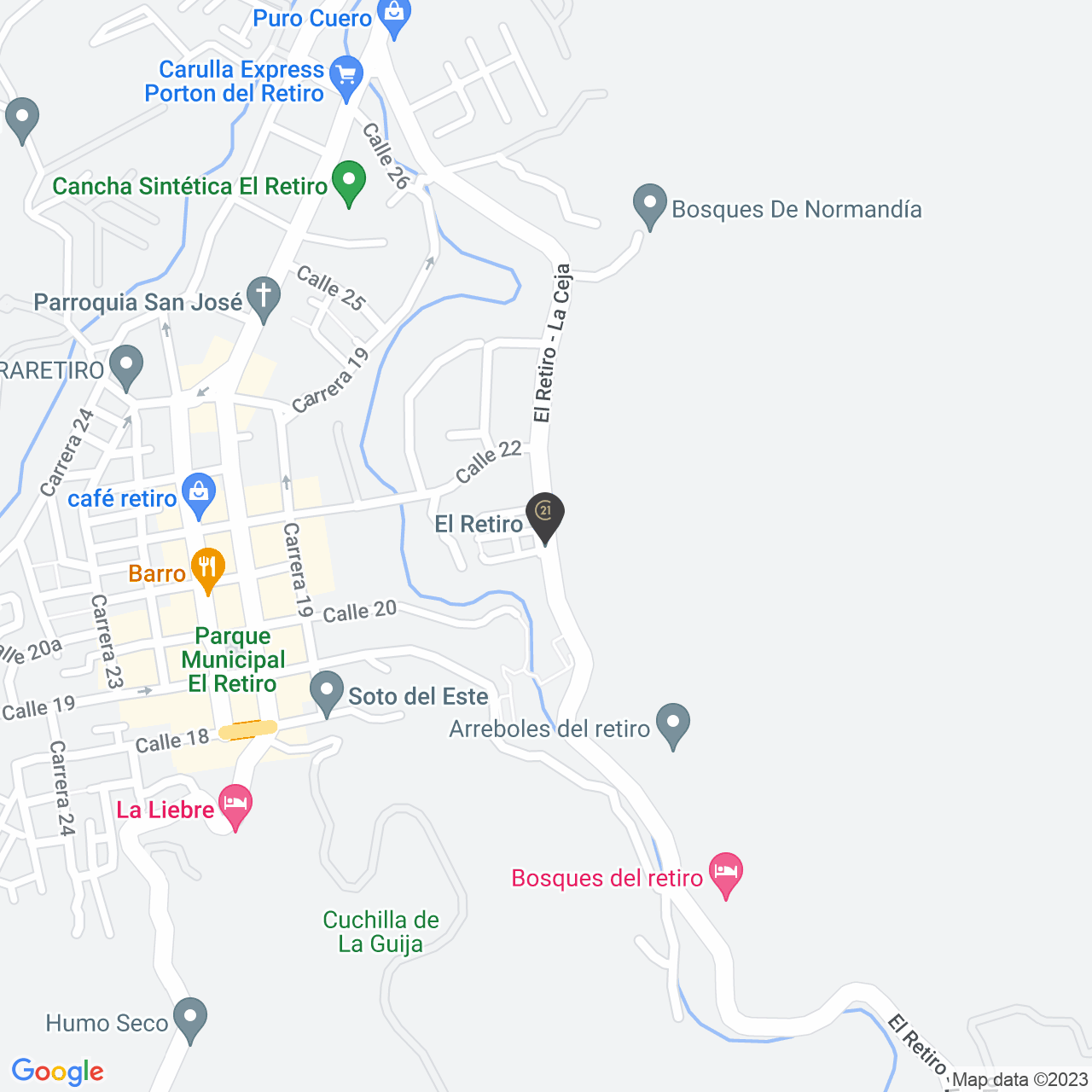 ---
House for sale
$4,500,000,000.0
Vendo Casa Campestre Fizebad Retiro Antioquia
El Retiro, El Retiro, Antioquia
I am selling a country house Fizebad Retiro, beautiful house with large spaces, a large living room with fireplace and large windows with connection to the terrace and beautiful garden, closed kitchen with remodeled island, pantry, clothing area and utility room, it has 5 rooms , a large study, 4 bathrooms, manzarda and games for children.
The unit has a 24/7 concierge, a triple covered garage and visitor parking, its own water and a stream, they are 12,600mts completely flat and with a beautiful garden, where you can only breathe nature and tranquility.
Located in a strategic and highly valued place, 40 minutes from Medellin, 30 minutes from the Jose Maria Cordoba airport, with the La Fé shopping area and the proximity of all the Retiro services, make it an exceptional place to live. .
---
Sale Price:
$4,500,000,000.0
Año de Construcción:
1988
---
Pets Allowed

Fireplace

Mezzanine

Covered parking

BBQ terrace

Service Alcove

Bath Service

Yard

Study Room

Cytophone

Country Zone

Residential area

Pantry

Equipped kitchen

Rural area

24 * 7 private surveillanc

In condominium

Outdoor gardens

Updated 194 days
---
Location
El Retiro, El Retiro, Antioquia, Colombia.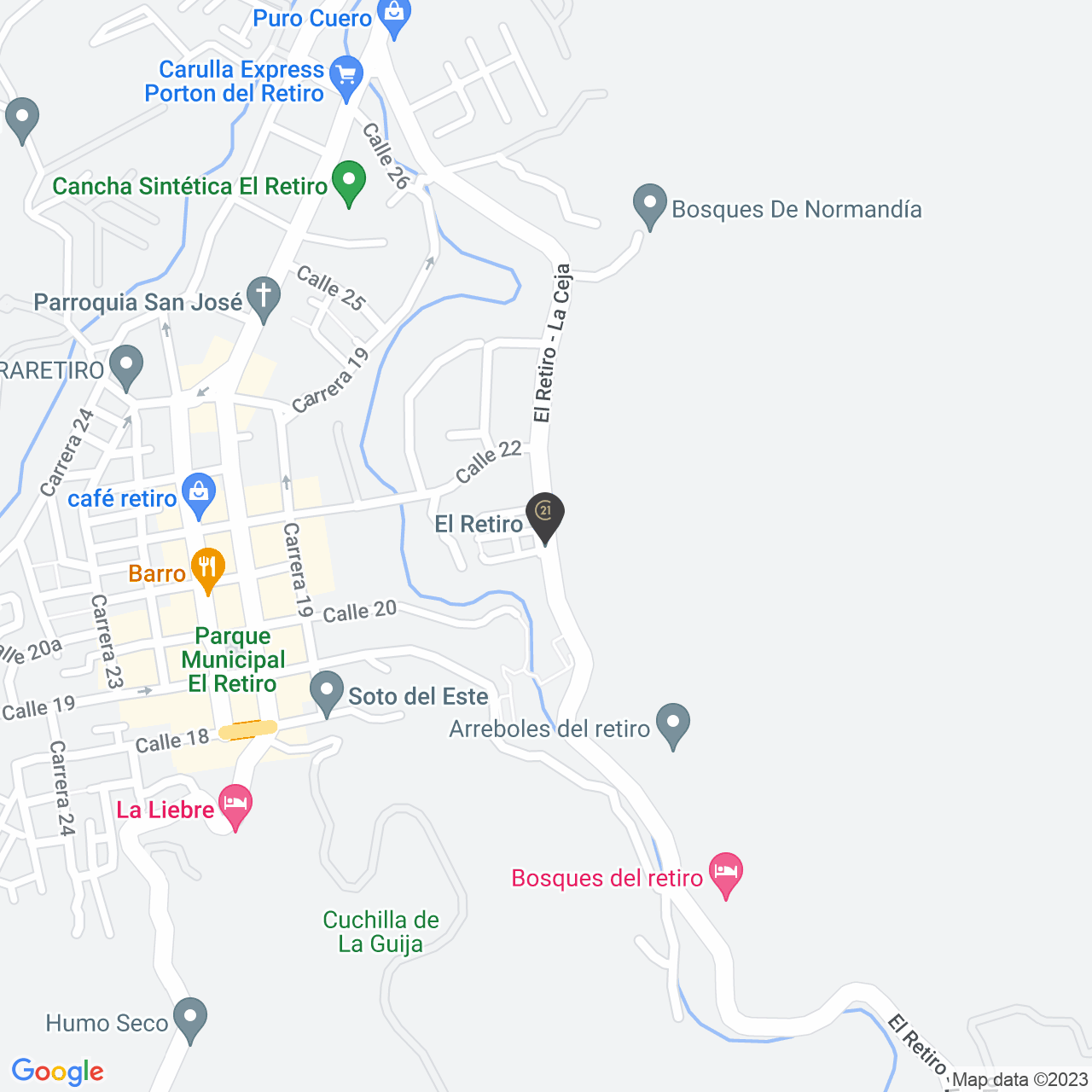 Do you need more info?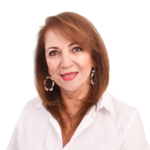 Alejandra Peláez Ochoa
(604) 5898666
+573122882976
apelaez@century21radial.com