El Retiro, El Retiro, Antioquia, Colombia.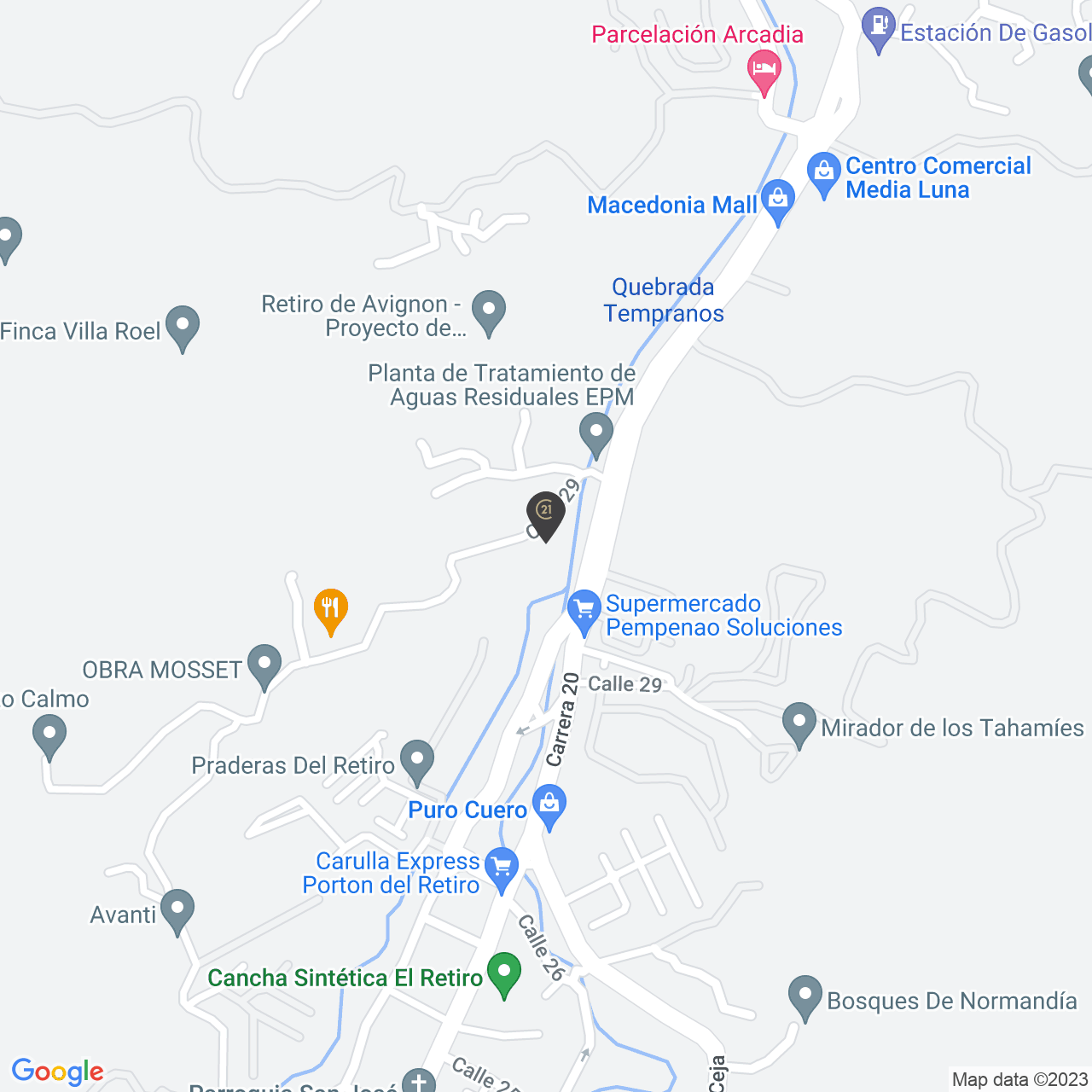 ---
Apartment for rent
$3,000,000.0
Arriendo Apartamento Nuevo El Retiro Antioquia
El Retiro, El Retiro, Antioquia
Rent Beautiful brand new apartment in El Retiro, with all the comforts of an exclusive residential club. Either to meet up to play pool with friends, enjoy the spa circuit as a couple or watch the sunset having a coffee in front of the private lake, equipped with spaces for all family members, heated pools, reading park, trails, 2 children's areas, synthetic grass court, gym, lounge, social room and goal.
The apartment has 2 bedrooms, the main one with a bathroom and dressing room, the auxiliary one with a private bathroom and closet, a living-dining room, a full kitchen, a balcony integrated into the living room with a beautiful view of the mountains, a large clothing area, 2 parallel parking spaces near the elevator and utility room.
---
Maintenance fee Incluido en el precio:
330000
Año de Construcción:
2023
---
Pool

Pets Allowed

Elevator

Balcony

Deposit

Gym

Childish games

Visitors Parking

Climatized pool

Goal

Social room

Sauna

Bath Service

Parkland

Cytophone

American kitchen

Residential area

Trans. Close public

Urban area

24 * 7 private surveillanc

Updated 41 days
---
Location
El Retiro, El Retiro, Antioquia, Colombia.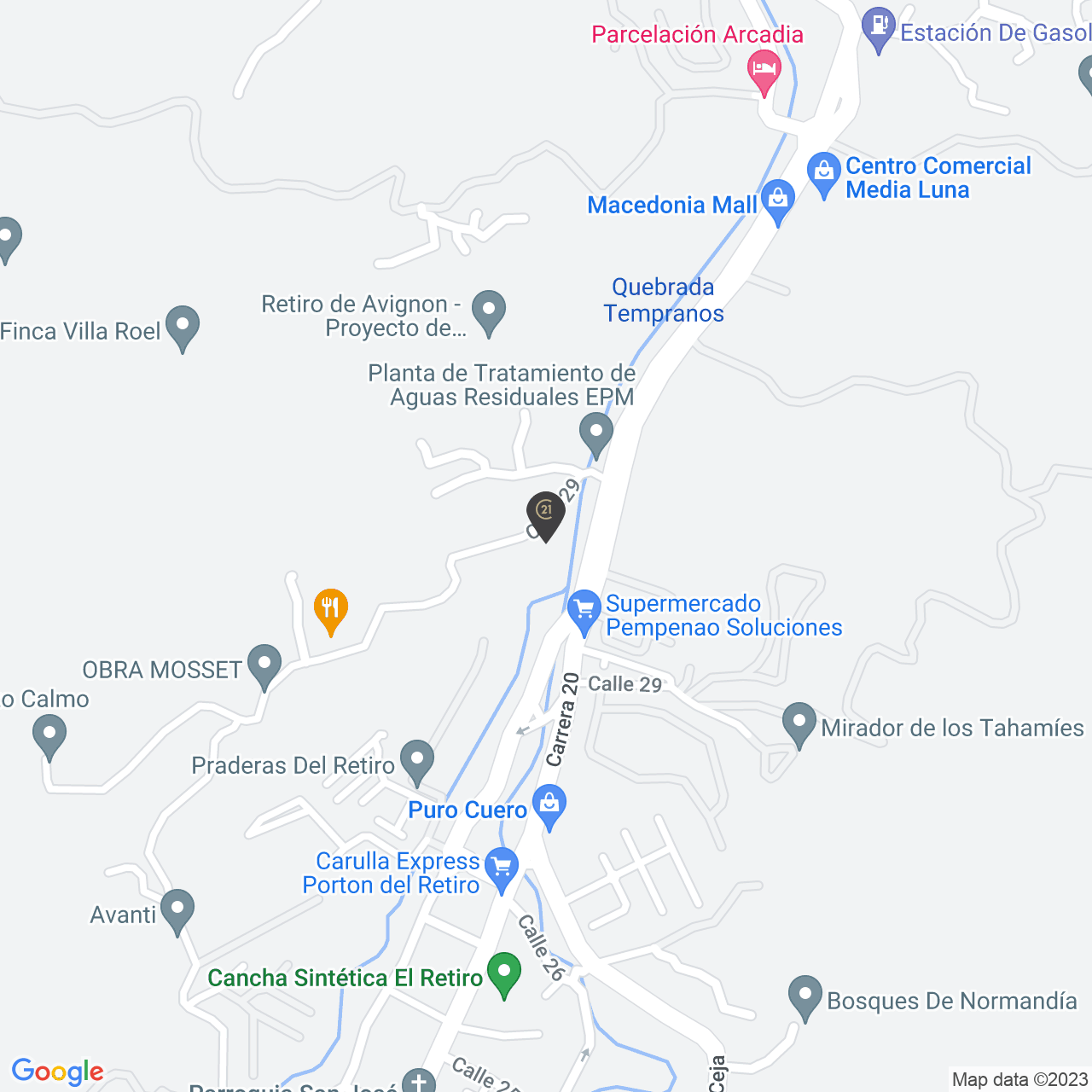 Do you need more info?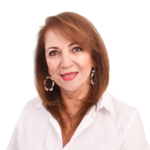 Alejandra Peláez Ochoa
(604) 5898666
+573122882976
apelaez@century21radial.com