Embalse de Guatapé, Guatape, Antioquia, Colombia.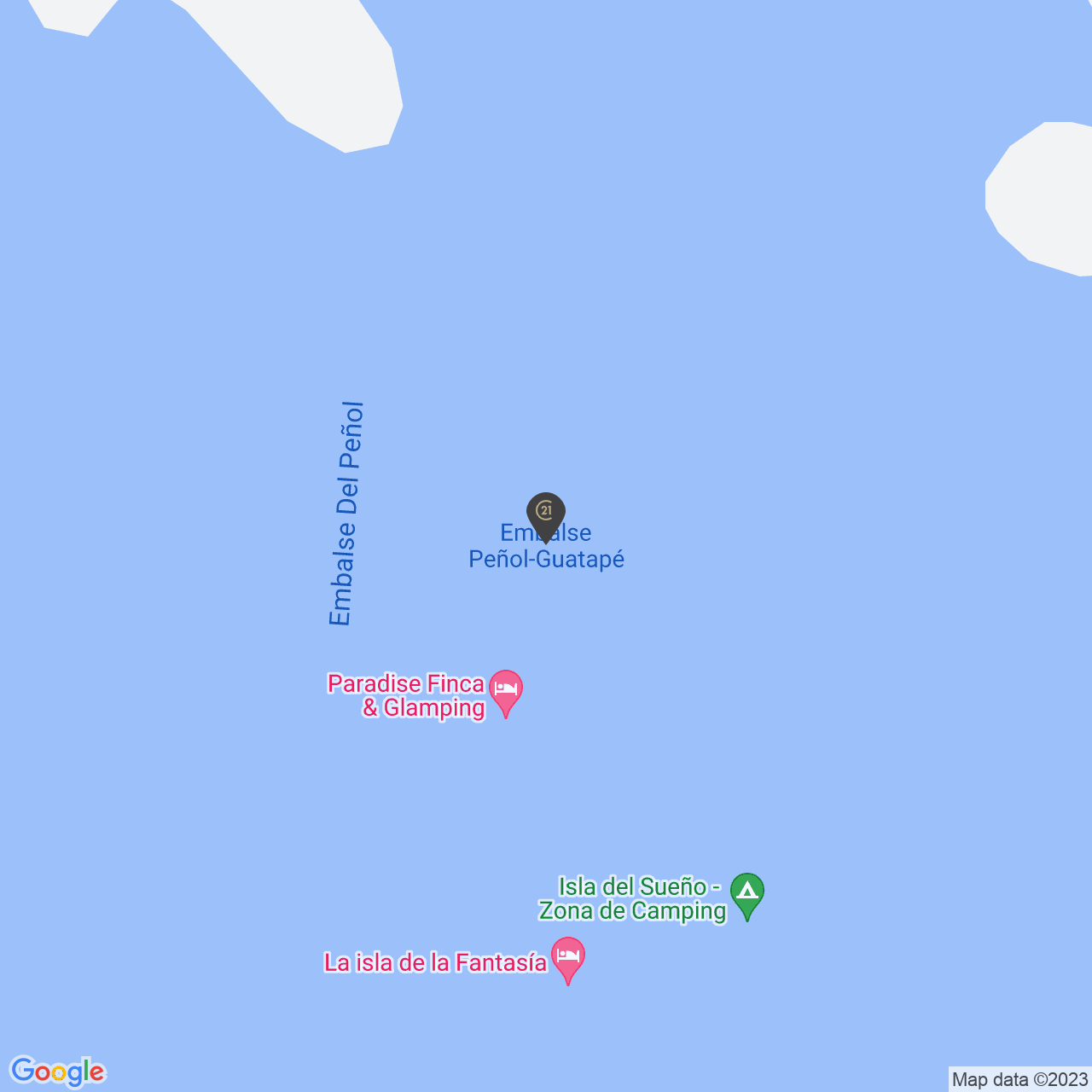 ---
House for rent
$20,000,000.0
Arriendo para Hostal casa finca con 2 apartamentos Guatapé Antioquia
Embalse de Guatapé, Guatape, Antioquia
Rent for a hostel, beautiful house with 2 additional apartments, in one of the most touristic areas of Antioquia, 4 minutes from Guatapé, great view of the dam and close to being able to enjoy the new boardwalk, it has been built for 6 years, the main house It has 4 bedrooms, 4 bathrooms, 1 dressing room, open kitchen, fireplace, living room, dining room, balcony. Loft apartment on the second floor with separate entrance, kitchen, bathroom, dining room.
It has another house, totally independent from the main house with a full kitchen, dining room, 1 bathroom, 2 bedrooms, 2 utility rooms.
This location allows you to walk to Guatapé in 15 minutes, with the proximity of restaurants, the Malecón and all the essential services of Guatapé just a 4-minute drive away.

It has 4,106 meters of land area with a beautiful garden, security cameras, alarm and electric gate, kiosk for meetings with an ecological stove but it also serves as a parking lot.
---
Rent Price:
$20,000,000.0
Año de Construcción:
2005
---
Pets Allowed

Hot water

Anti-theft alarm

Balcony

Surveillance cameras

Fireplace

Deposit

Mezzanine

Uncovered parking

Visitors Parking

Electric door

Yard

Parkland

American kitchen

Country Zone

Mezzanine

On secondary road

Rural area

Updated 161 days
---
Location
Embalse de Guatapé, Guatape, Antioquia, Colombia.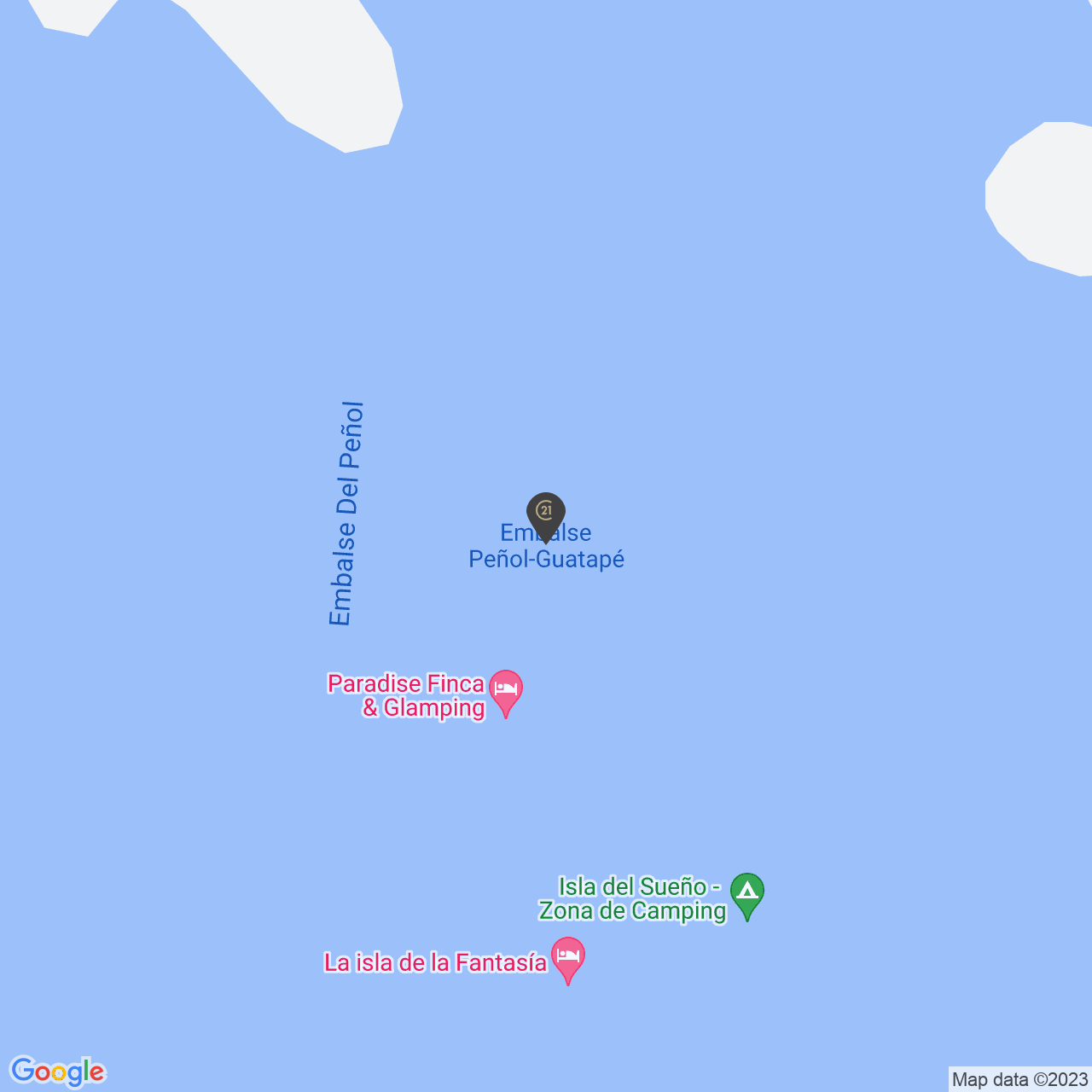 Do you need more info?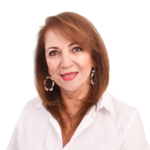 Alejandra Peláez Ochoa
(604) 5898666
+573122882976
apelaez@century21radial.com