El Poblado, Medellín, Antioquia, Colombia.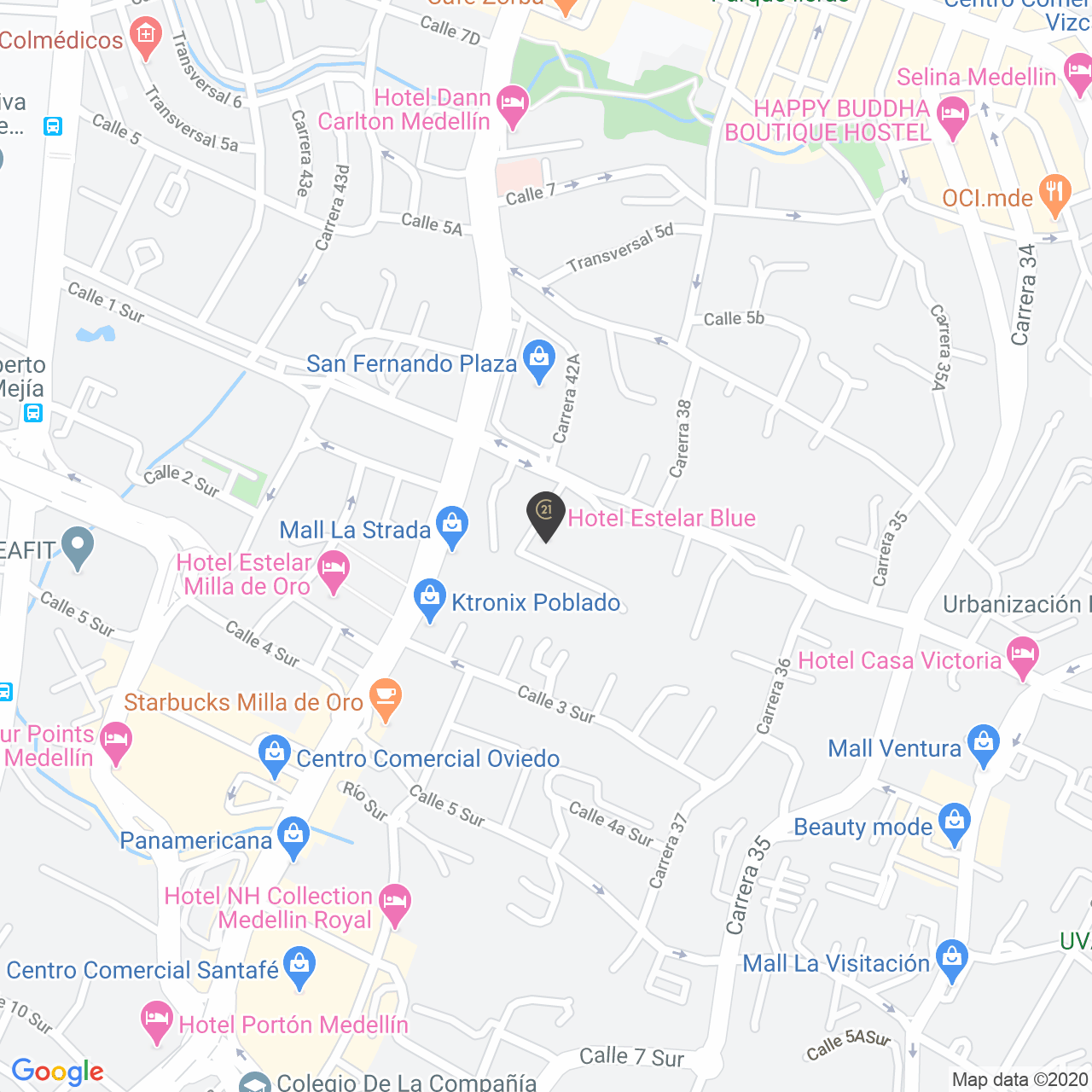 ---
Apartment for sale
$600,000,000.0
Vendo Suite Junior Hotel Estelar Blue, Medellin Colombia
El Poblado, Medellín, Antioquia
I am selling a Junior Suite in the prestigious Estelar Blue Hotel on the Golden Mile, Bed and Breakfast, the Estelar company is the one who manages the room, according to the occupation is that the utility is received, it is spacious and illuminated, with all the adequacy of hotel, with daily cleaning service, breakfast and light dinner. The owner is offered one week a year totally free with a companion and discounts on the entire Estelar chain. It is located in the best sector of the town, a quiet place with the possibility of walking to shopping centers, restaurants, bars, banks, supermarkets, clinics, hotels and the entire pink zone, with the ease of public transport
---
Sale Price:
$600,000,000.0
Año de Construcción:
2009
Building Classification:
Hotel
---
Disabled access

Hot water

Central air conditioner

Furnished

Elevator

Gym

Covered parking

Visitors Parking

Reception

Ground level access

Updated 195 days
---
Location
El Poblado, Medellín, Antioquia, Colombia.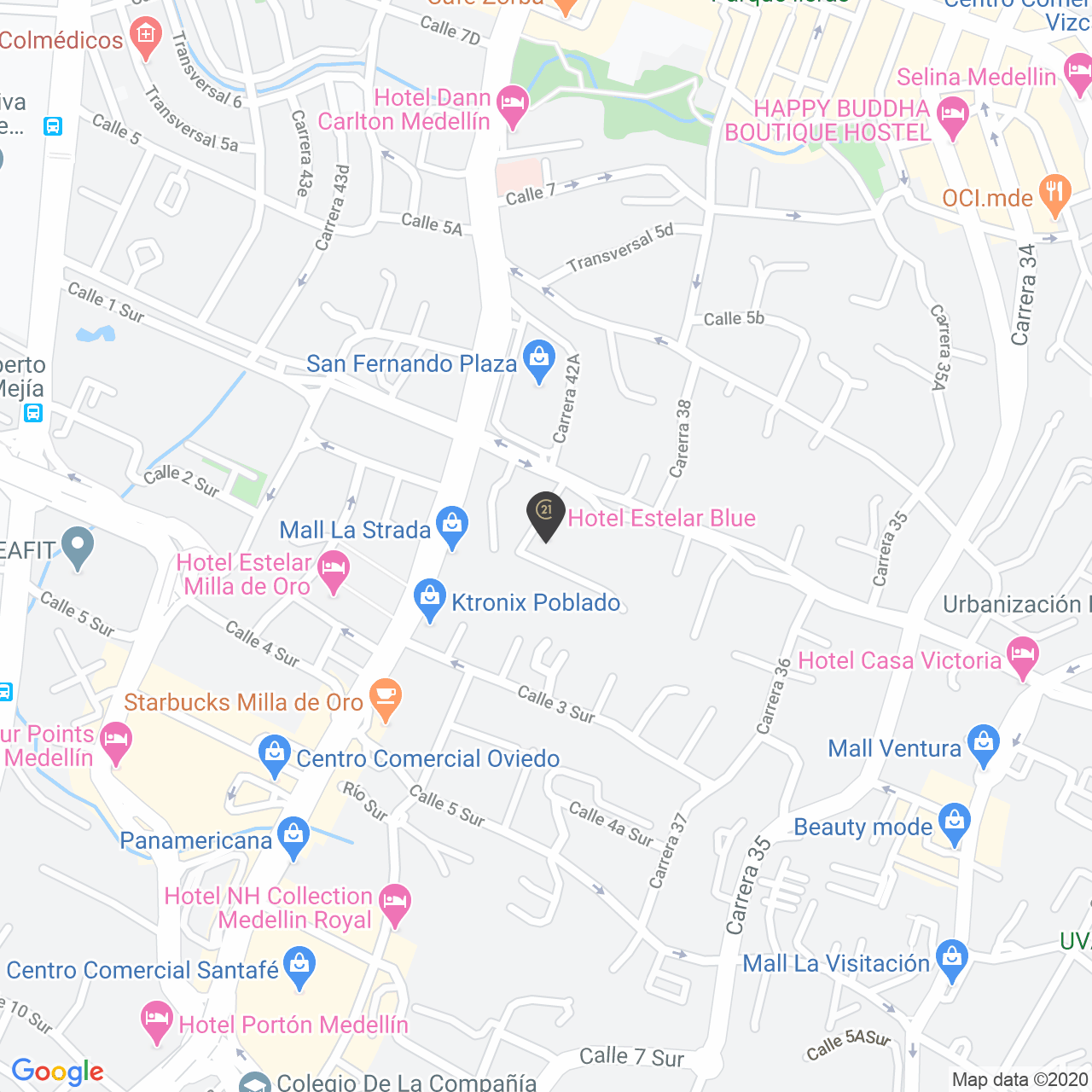 Do you need more info?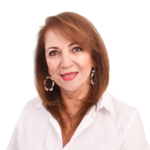 Alejandra Peláez Ochoa
(604) 5898666
+573122882976
apelaez@century21radial.com