Colina Campestre, Bogotá, Cundinamarca, Colombia.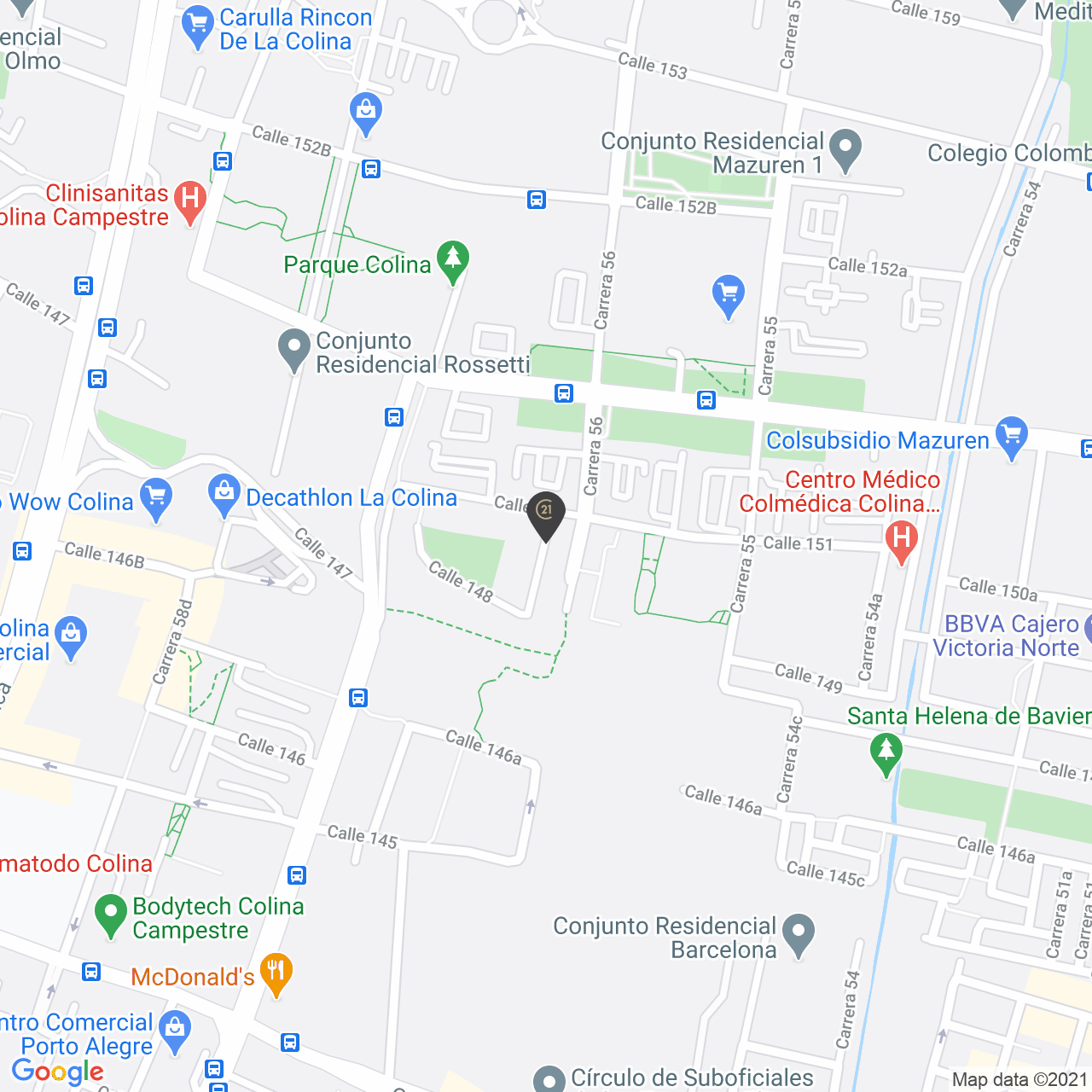 ---
Apartment for sale
$585000000.0
Apartamento de 120 Mts exterior 2 balcones, planta electrica en Colina Campestre
Colina Campestre, Bogotá, Cundinamarca
The architecture of this apartment of 120 Mts offers us wide, comfortable spaces and connectivity with all its areas. In the social area with a traditional fireplace with magnificent finishes to spend pleasant moments with your family and friends, dining room with access to the kitchen, open study. The private area of ​​rooms with large spaces very well distributed for your comfort, the main room with balcony and private bathroom, large closet. 1 double parking space and deposit. the building has an electric plant for dining areas and apartment areas, gym, social room, children's games. This sector offers you access to green areas and several shopping centers, to entertain you on weekends
---
Construction Quality:
Middle - High
Floor Type:
Madera y alfombra
---
Hot water

Elevator

Balcony

Natural gas water heater

Closed circuit TV

Fireplace

Deposit

Natural gas stove

Gym

Covered parking

Visitors Parking

Goal

Social room

Surveillance Service

Power plant

Laundry area

Trans. Close public

Cornerback

Covered Garage

Dinning room

Carpet Floor

Wood Floor

Trash Shut

24 * 7 private surveillanc

Updated 51 days
---
Location
Colina Campestre, Bogotá, Cundinamarca, Colombia.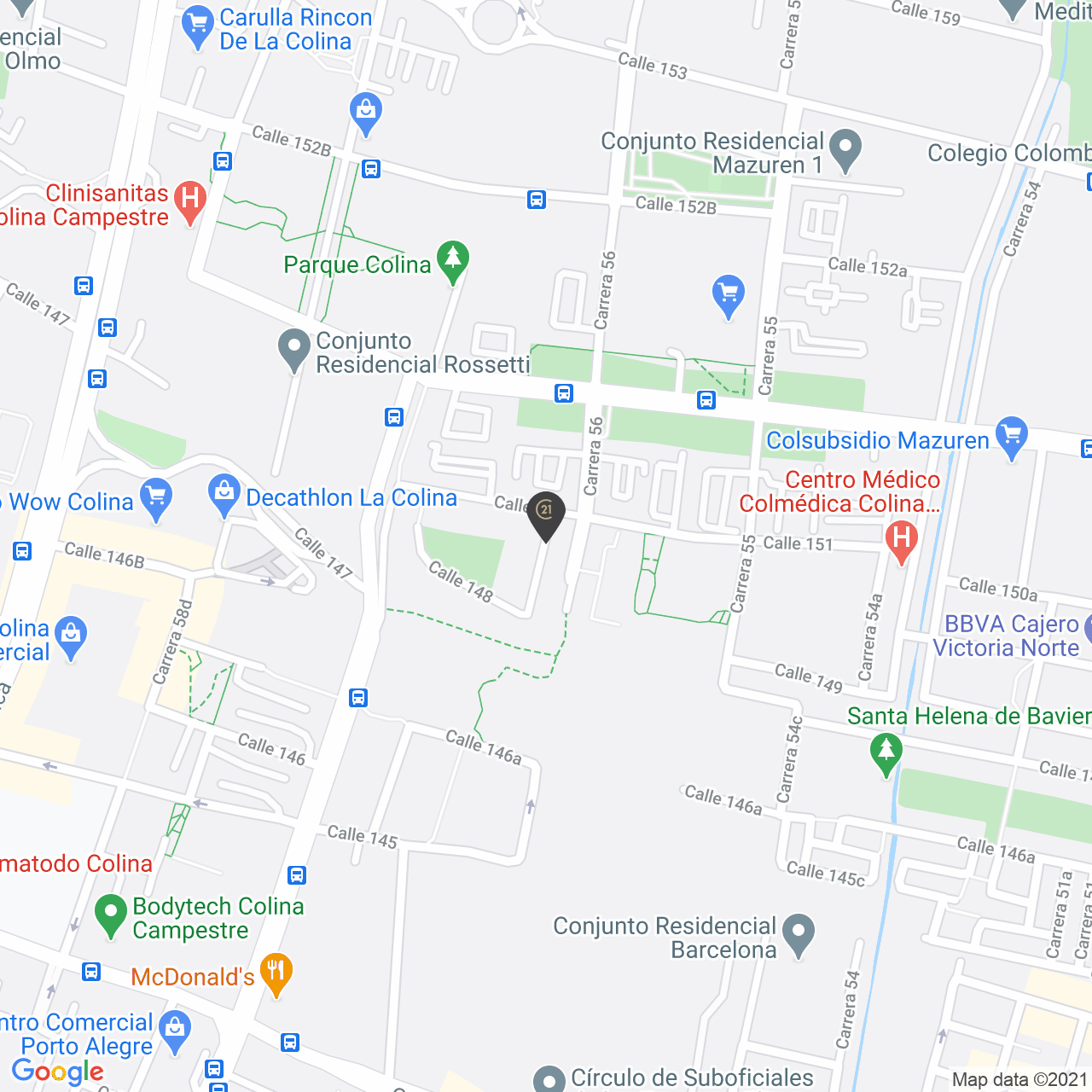 Do you need more info?
Carlos Eduardo Fuentes Martinez
57+7953282
+573164457981
mercadeo@c21sinergy.com